Performance Additives was formed in 2005 with an interest of providing the North American plastics processors with the benefits of global technology, selection, pricing and knowledge while delivering support, testing, standards and service of an American organization focused upon the needs of our regional market.
North American processors are of the most advanced plastic processors in the world utilizing materials, technology, formulations and processing to produce the widest range of products including biodegradable and flame retardant additives, to the widest range of market applications in the world today.
Recent trends by other multi-national suppliers have de-emphasized the North American market with interest of expanding in "Emerging Markets" where standards are less demanding, costs of labor is lower and products are not of the same maturity and sophistication as the American market demands.
"One goal, one passion – Customer Service"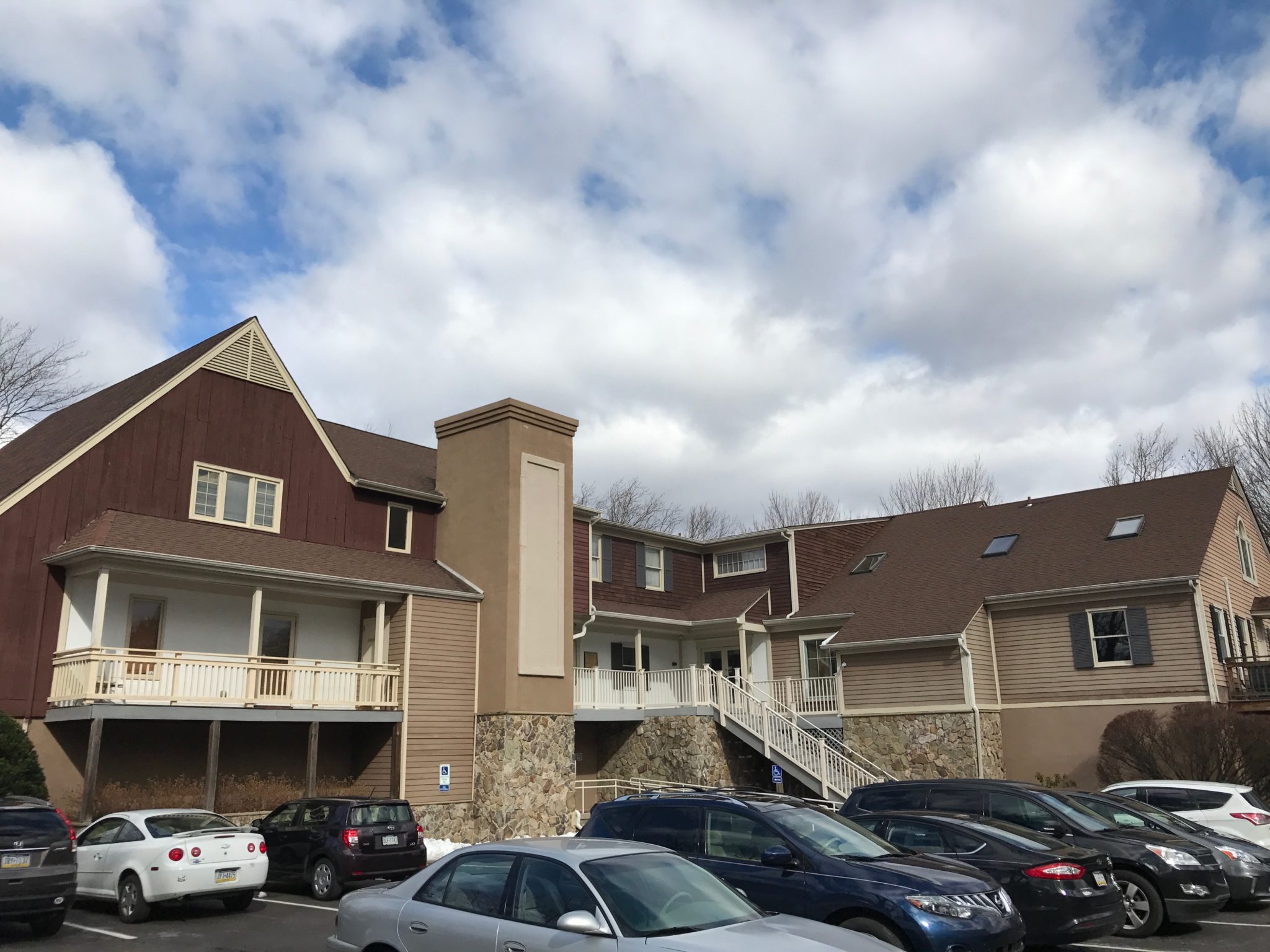 Whenever necessary PA will work as a liason between the customer, RIKE and code/regulatory bodies to ensure the proper code and regulatory requirements are met.  This includes, but is not limited to: NSF, FDA, UL, REACH, PPI, etc.  We have a codes and regulatory specialist we consult with on all compliances to ensure we have all the required testing and paperwork completed properly.
Performance Additives has fully implemented the GHS approach to SDS documents and they are available upon request.  We also have TDS documents to show customers the performance and base properties of our products.  If you are interested in our products please email us at the link provided and one of our sales or technical personnel will be in contact with you shortly.  The email is info@performanceadditives.us
We had a need for a custom compound and Performance Additives was able to help us through the process. Without their custom compounding expertise and fast turnaround, we would have missed crucial delivery deadlines."

MICHAEL STROMBACH
"We had a need for a custom compound and Performance Additives was able to help us through the process. Without their custom compounding expertise and fast turnaround, we would have missed crucial delivery deadlines."

STROMBACH MICHAEL